Excited Children Tossing Leaves in Park
HELLO,
WELCOME TO
NORTHLEAF
Join our classes and community for infants to pre-kindergarteners and their families.
DSC_3210
CHECK OUT OUR
INFANTS CLASS
Did you have a baby this past year, or are you going to have one soon? Do you want to connect with other families with infants? If so, check out our 2022-2023 Infants Class!
IMG_9831
CHECK OUT OUR PRE-3S CLASS
Our youngest class with a drop off day. Your child gains a little bit of independence, and you gain a couple hours of free time each week. Win-win!
marguerite-flowers-field-1507550
DRESS YOUR HOME
FOR THE HOLIDAYS
Support our preschool by ordering wreaths, swags, and garlands for the winter holidays - now through October 31, 2022. Delivery is expected the first week of December.
The early childhood years are filled with many exciting milestones. Children learn to move, talk, and actively explore and interpret the world around them. At NorthLeaf we foster a child's natural ability to learn and grow through play. Our wonderful teachers, sunlit classrooms, and spacious outdoor play areas provide a nurturing, stimulating, and safe environment for children and their families to grow through the early childhood years.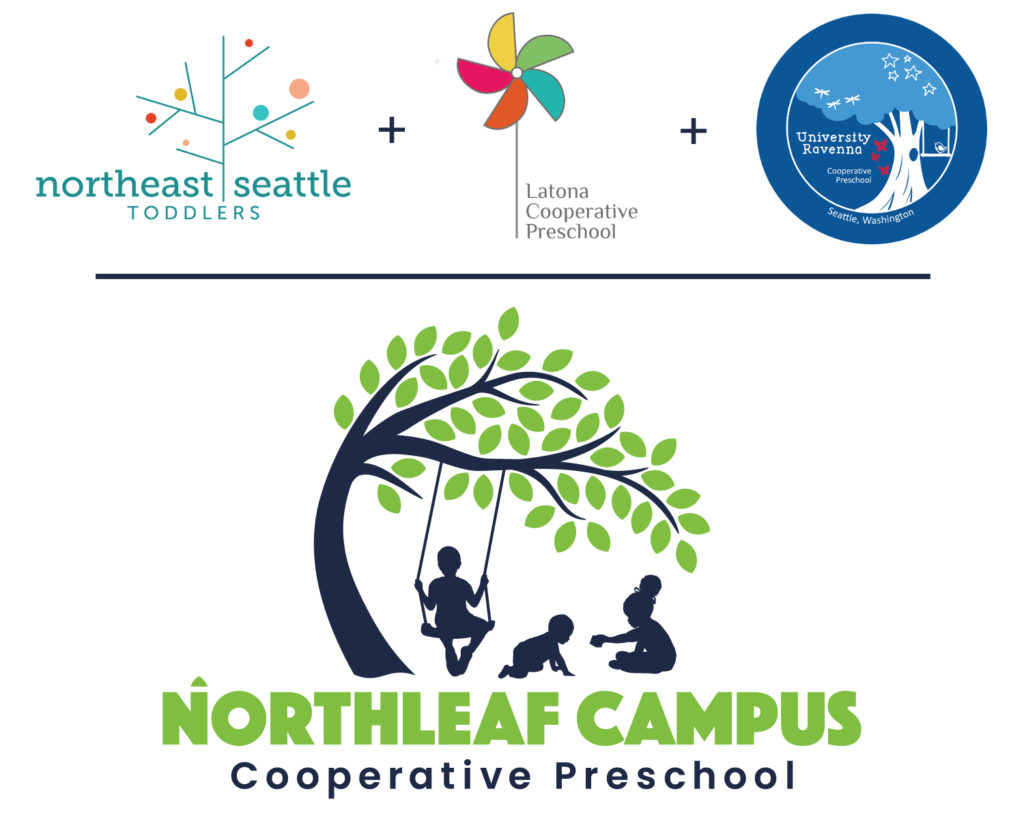 NorthLeaf Campus Cooperative Preschool is a cooperative preschool located on the North Seattle College campus. We offer age-specific classes for children from infancy to pre-kindergarten.
Our school formed through the merger of three amazing cooperative preschool programs – Northeast Seattle Toddlers Cooperative Preschool (NEST), Latona Cooperative Preschool, and University-Ravenna Cooperative Preschool (U-Ravenna).
Our new name comes from our proximity to the Northgate and Maple Leaf neighborhoods in North Seattle and our location on the North Seattle College campus.
We are so excited to have families from all three preschools coming together to create an even stronger and more robust preschool experience for everyone.